Take your project to the world
Take your project marketing to the next level.
Apartment ID allows project marketers and developers to manage and drive apartment sales to a global audience.
Manage projects in real-time
Upload your projects in minutes. Manage access for as many staff or partners as you wish. Add marketing and contractual documents. Link individual floorpans to each apartment. Quickly, Print, PDF or export price lists.
Allocate stock and agent access
Assign stock to specific agents and public views. Manage car parking and storage. Manage agent view and reservation options. Build, launch and pause projects. Instantly message agents globally or individually. Track history and messaging.
Live transaction and reporting online
View live reports online or download comprehensive PDF reports. Sort Apartment data by attributes, agent or sales status. Download all data in Excel format and upload new information quickly and easily.
Project information when you need it.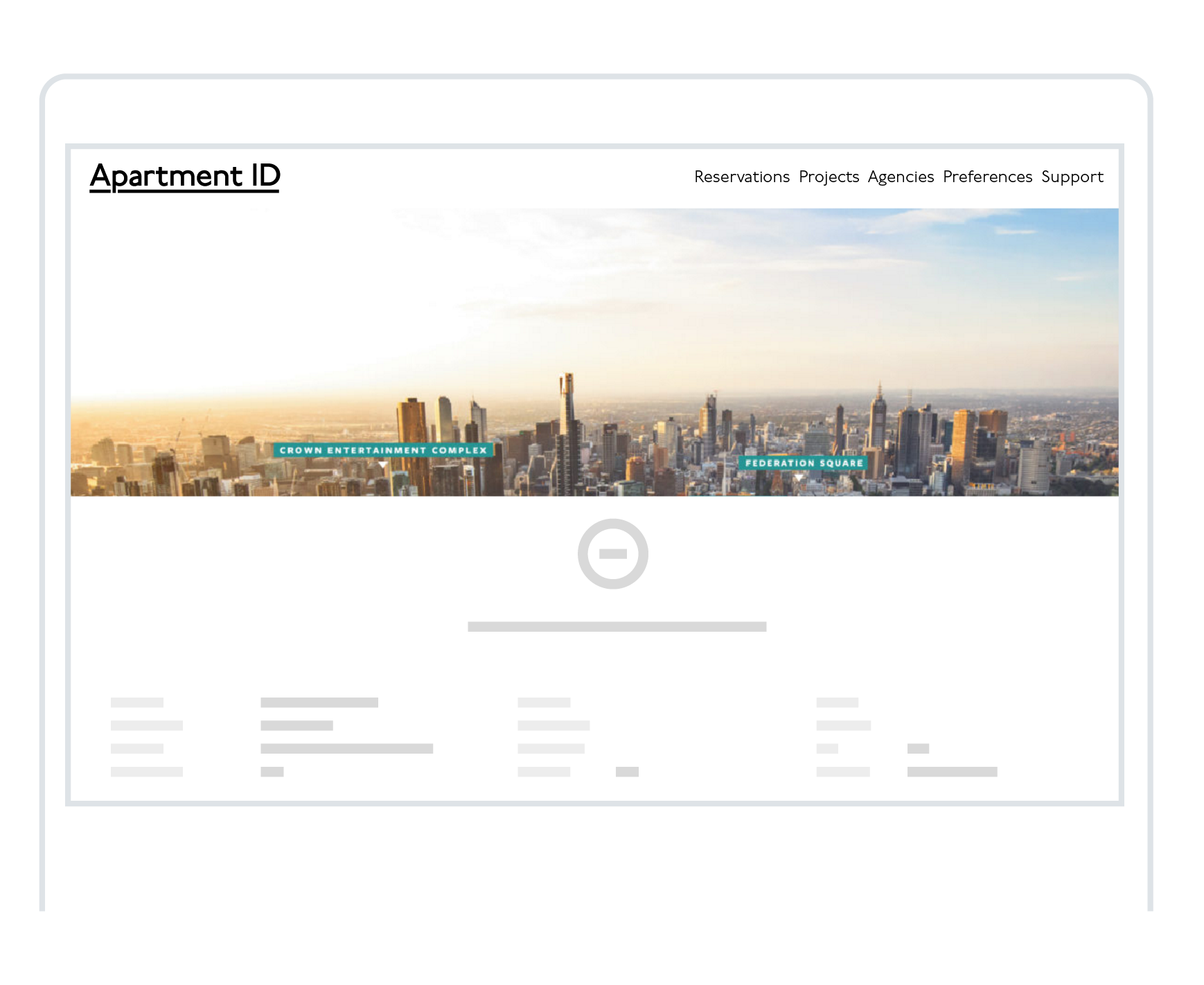 Project Reports - Request a summary report at any time to generate real-time performance measures against your project - stock, the sales cycle, and agent breakdowns.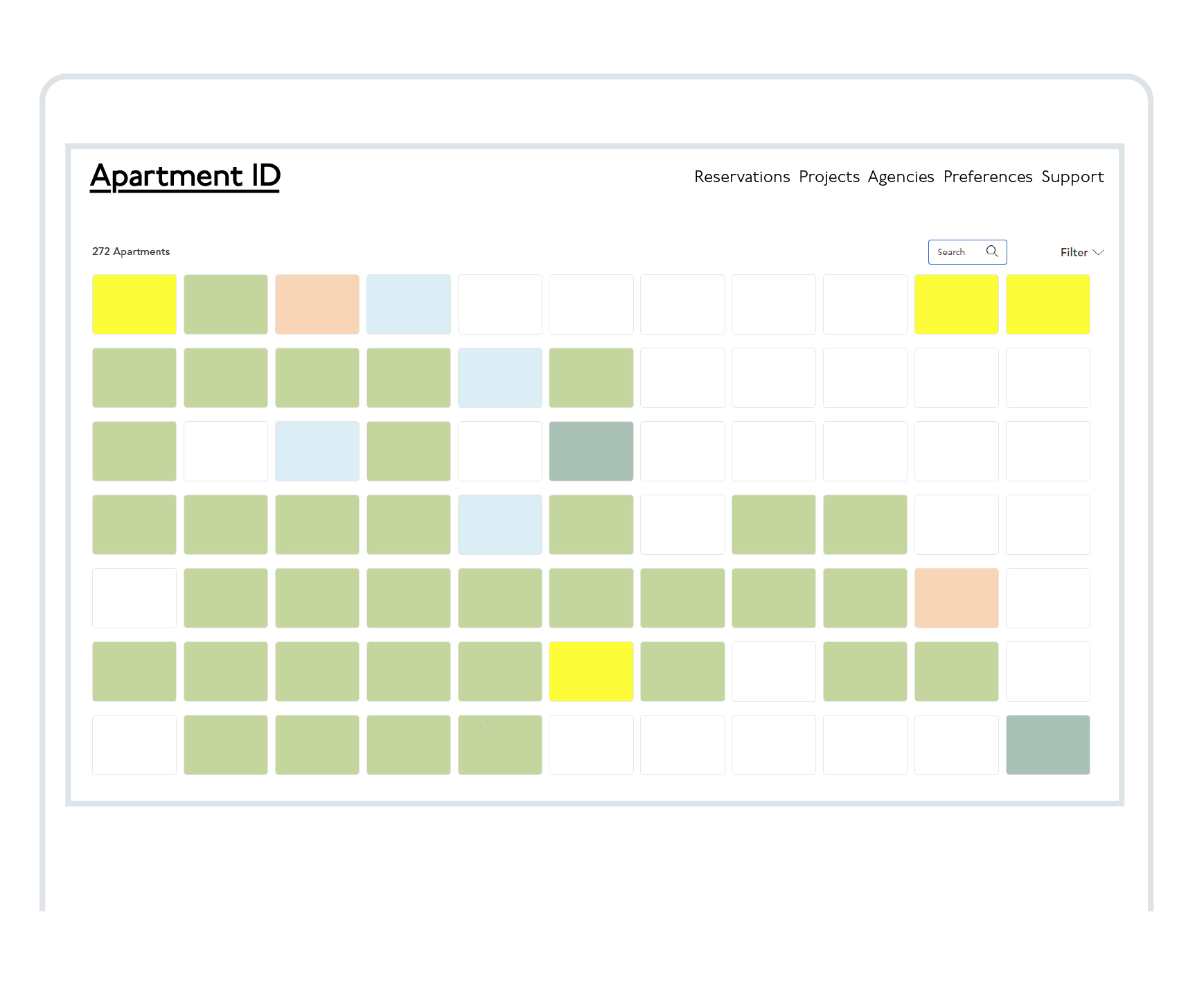 Live Matrix Report - At a glance review a stack plan and the status of each of your apartments.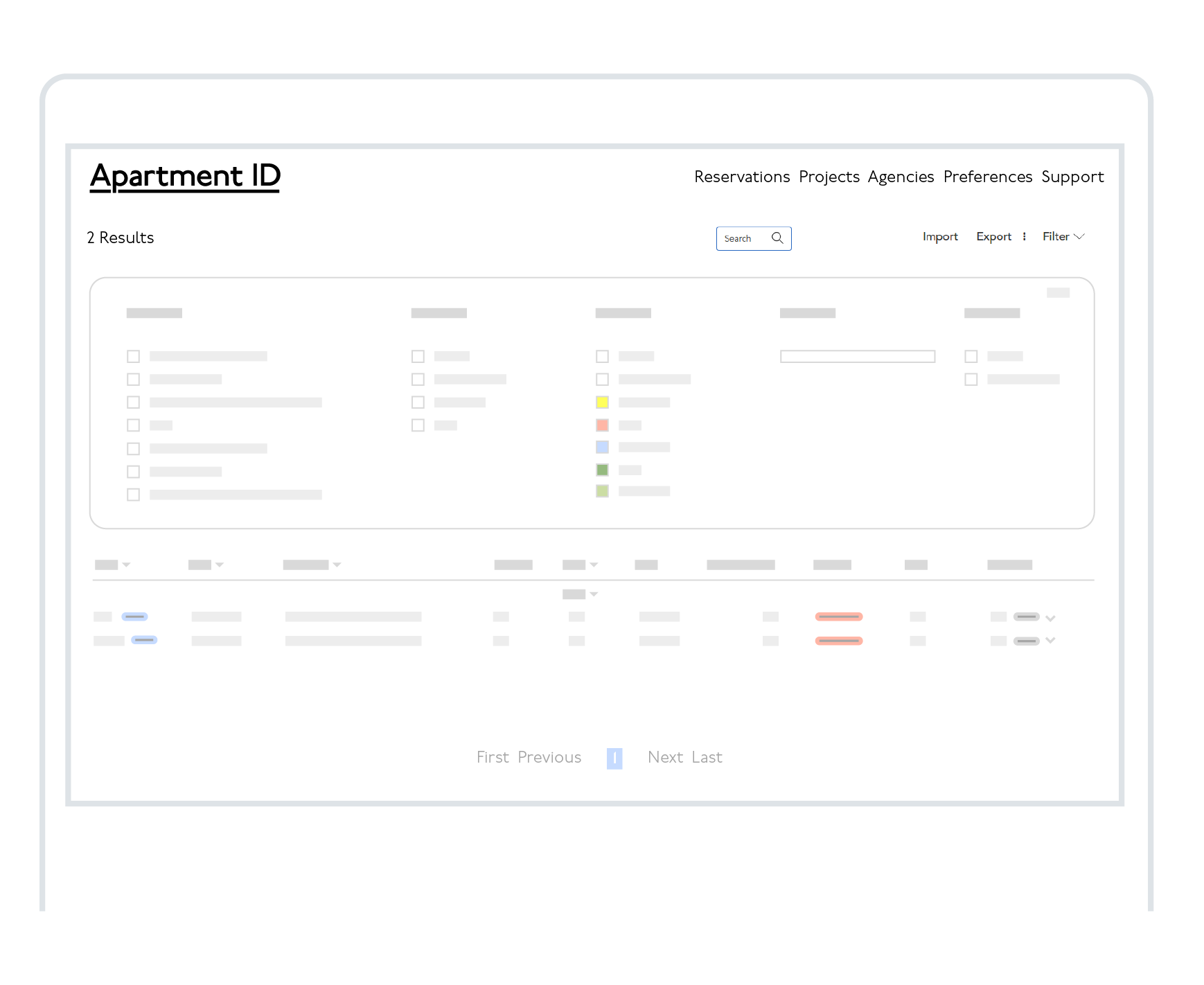 Stock List - Search and sort your entire stock list to quickly narrow down to an apartment's data and pricing.
"Apartment ID provides one platform for all our project sales nationally including the live status of every apartment, agent status, product matrix and comprehensive reporting."